First Aid at Work (FAAW01)
Tuesday, March 8th,

-

Thursday, March 10th,

£384.00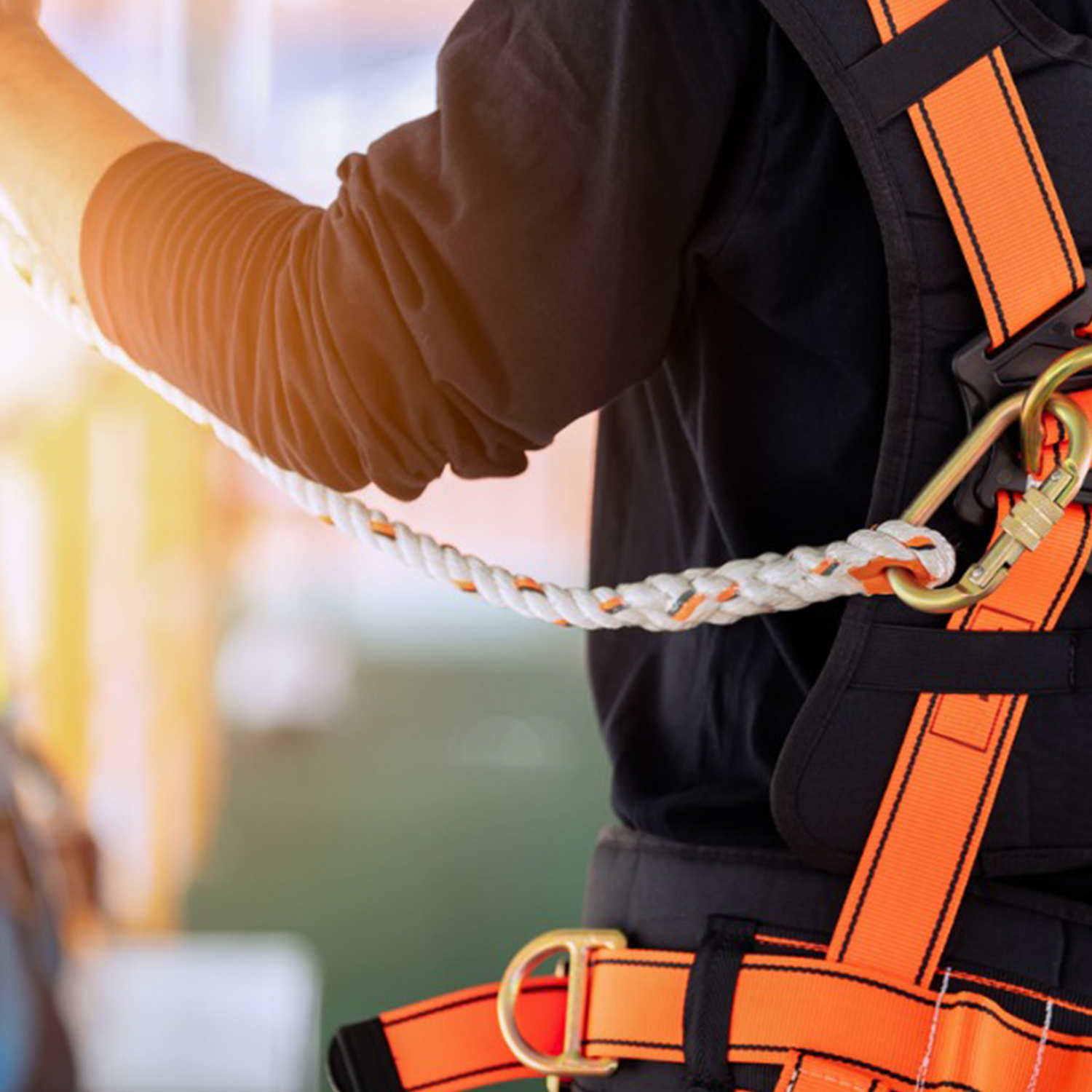 First Aid at Work (FAAW01)
Event Date:
Monday, January 31st, 2022
COURSE OVERVIEW
TIf you need your employees to be trained in first aid for the workplace and receive a Level 3 First Aid at Work (FAW) qualification, then this three-day course is perfect for you. The training for the FAW qualification covers emergency first aid skills, non-life threatening illnesses and injuries, and workplace health and safety regulations, going beyond the material covered in the EFAW course. 
LEARNING OUTCOMES
The First Aid at Work training syllabus covers:
Understand the role and responsibilities of the first aider
Recording and reporting of accidents and incidents including RIDDOR
Discussion of specific work-related injuries

Contents of a first aid kit (including preventing cross infection)

Harness, Lanyard and Fittings

Assessing the situation and acting safely, effectively and promptly in an emergency
Administer first aid to a casualty who is/requires::
Unconscious (including seizure)
Cardiopulmonary resuscitation (CPR)
Choking
Wounded and bleeding
Suffering from shock
Appropriate first aid for minor injuries including minor cuts, grazes, bruises, small
splinters, minor burns and scalds
Administer first aid to a casualty with:
Injuries to bones, muscles and joints including suspected spinal injuries
Chest injuries
Burns and scalds
Eye injuries
Sudden poisoning
Anaphylactic shock
Stroke
Asthma
Heart Attack including Angina
Diabetes
UNSURE ABOUT SUITABLILITY THEN PLEASE ASK
COURSE PROGRAMME
Classes from 09:30 to 17:30
Day 1
Legislation, Standards, CE Markings and Guidance
Hazard Analysis and Risk Assessment
Hierarchy of Fall Protection Measures
IPAF Harness Statement
Day 2
Harness, Lanyard and Fittings
Pre-Use Checks and Correct Usage (inc Practical)
Usage and Anchor Points
Day 3
Harness Storage and Maintenance
Hazards and Precautions
Rescue Requirements and Options
WHO SHOULD TAKE THIS COURSE
This course is suitable for anyone within the building trade. On successful completion of the course, delegates will be awarded a certificate of awareness, valid for 3year.
Availability
20 places
Duration
3 days
Contact hours
Approx. 21 hours
Venue
Clover Training Solutions
53 Morrison Street
Glasgow, G5 8LB