Clover Training Solutions is a Glasgow based company. Its aim is to provide access to, professional affordable health and safety training courses for persons in industry, construction and hospitality. Our team of experts have years of experience in delivering courses of the highest standard; we know how to both produce, tailor and deliver staff training to suit all learning styles. We can help ensure that every member of your staff is empowered with the confidence and capability to carry out their responsibilities. We deliver up-to-date materials to make sure content adheres to current and often frequently changing legislation.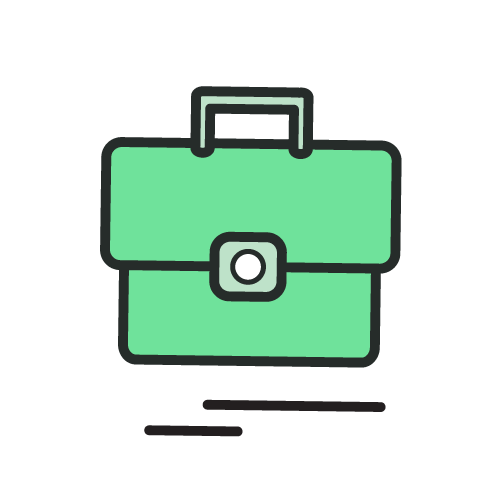 If you are interested in some of our courses or workshops but are unsure about the suitability, for example regarding the course content please feel free to contact us so we can advise.
You can browse upcoming courses chronologically by selecting the courses tab. Courses are categorised under construction or hospitality.