Site Management Safety Training Scheme (SMSTS) (SMST01) ONLINE via zoom with a live instructor
Monday, February 14th,

-

Friday, February 18th,

£420.00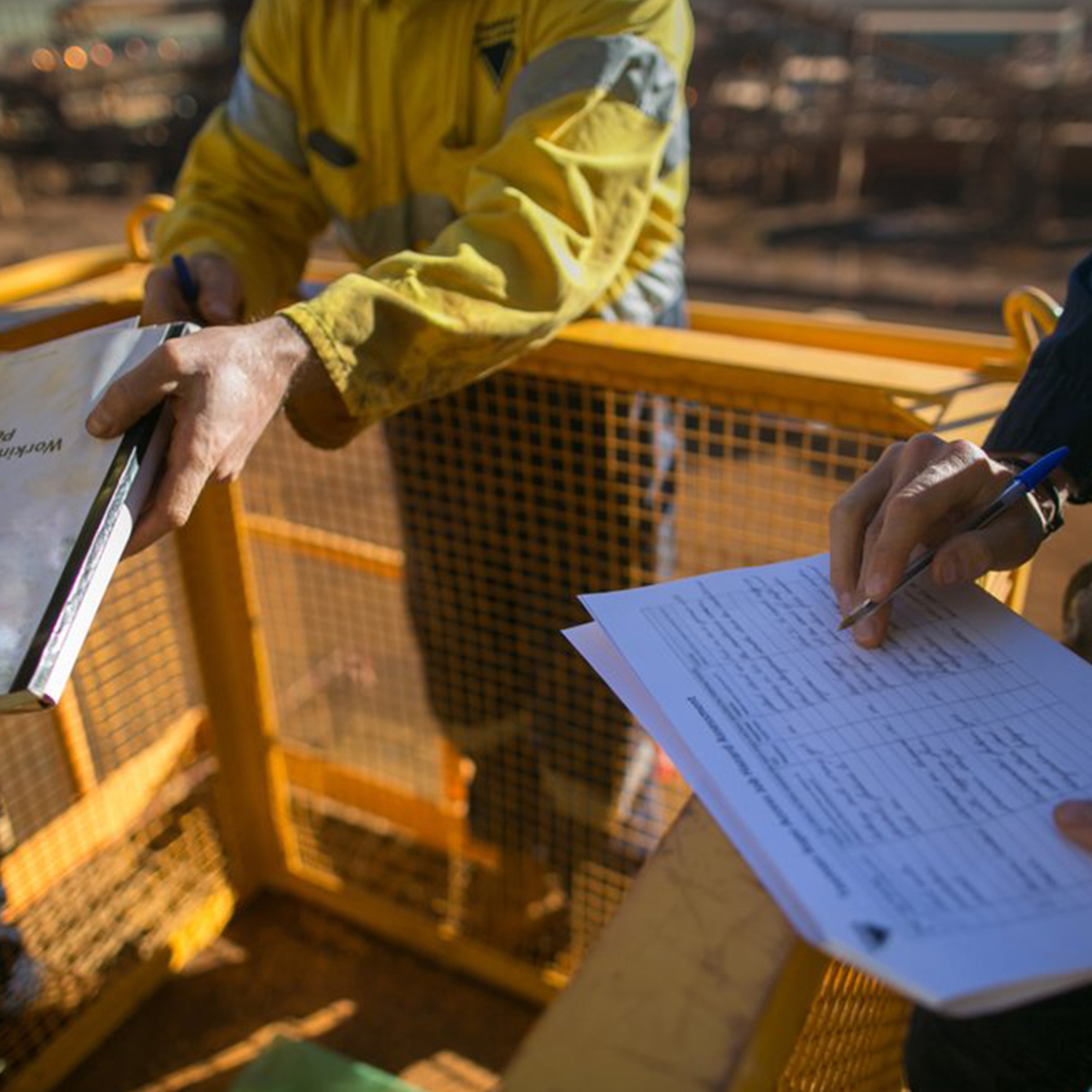 Site Management Safety Training Scheme (SMSTS) (SMST01) ONLINE via zoom with a live instructor
Event Date:
Monday, February 14th, 2022
COURSE OVERVIEW
The Construction Skills Site Safety Plus Scheme SMSTS course is designed to cover all relevant legislation and other aspects which affect safe working in the building, construction and civil engineering industries. It highlights the need for risk assessment in the workplace, the implementation of the necessary control measures and adequate communication to sustain a health and safety culture among the workforce.
This course is endorsed by Build UK as the standard training for all construction managers.
This course will be delivered live online via Zoom with a live instructor in 'real-time'. This has many benefits to other cheaper online (self taught) courses that lack support and rely heavily on the attendee interpreting information correctly.
LEARNING OUTCOMES:
On successful completion of the SMSTS course, delegates will be aware of, and able to:

Implement all health, safety, welfare and environmental legislation which affects them during their daily work

Implement new guidance and industry best practice

State their duties and responsibilities with regards to health, safety, welfare and the environment.
UNSURE ABOUT SUITABLILITY THEN PLEASE ASK
COURSE PROGRAMME
Classes from 09:30 to 17:30
Day 1
The Health and Safety at Work Act
Construction Design and Management (CDM) Regulations
Risk assessments/method statements
Day 2
Recent changes in accepted working practices
Behavioural safety
Management of occupational health
Day 4
Working at height
Scaffolding
Day 5
Demolition
Confined spaces.
WHO SHOULD TAKE THIS COURSE
This course is suitable for anyone within the building trade. On successful completion of the course, delegates will be awarded a certificate of awareness, valid for 3year.
Contact hours
Approx. 35 hours