Asbestos Awareness – UKATA (ASBA01) ONLINE via zoom with a live instructor
Wednesday, February 2nd, @ 2:00 pm

-

6:00 pm

£48.00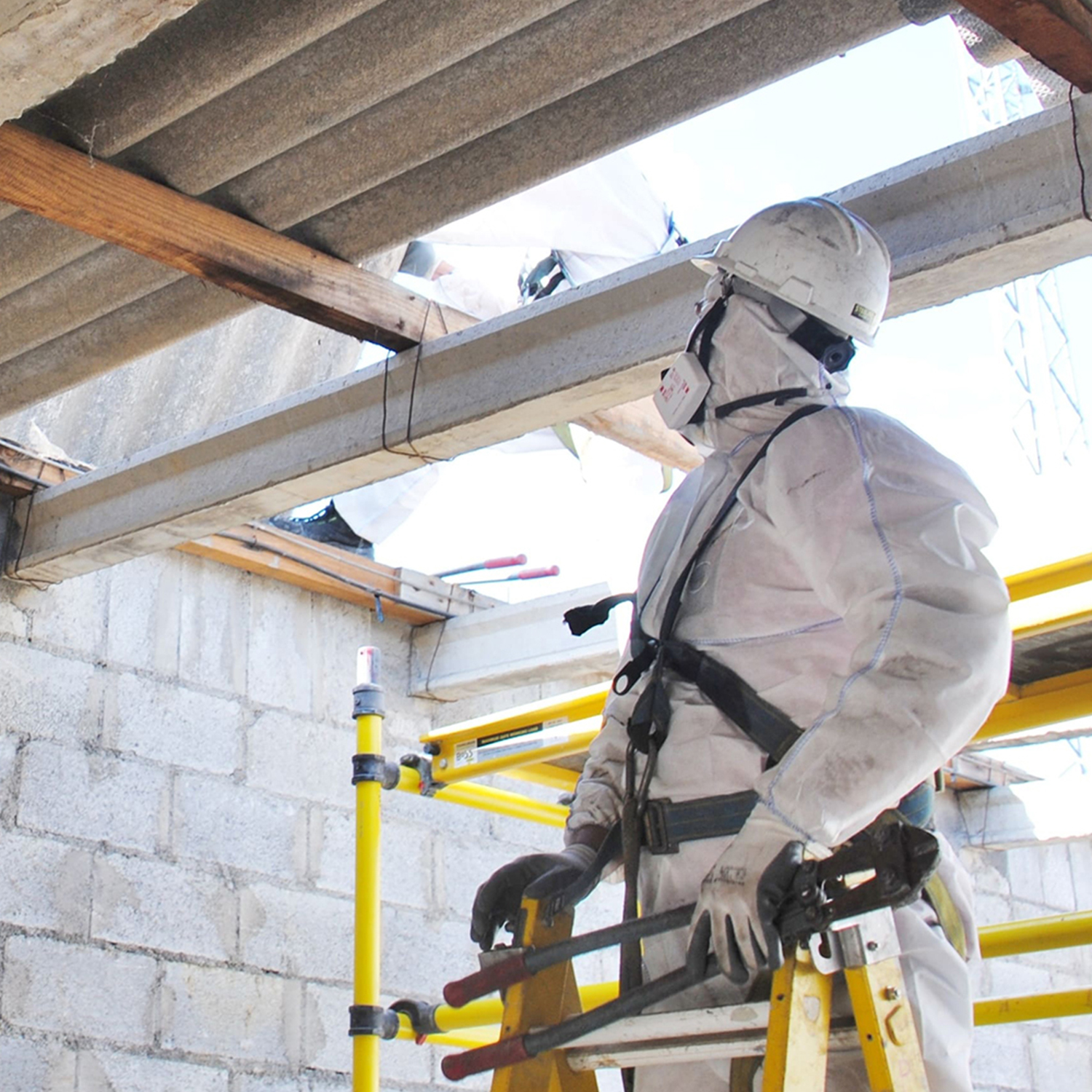 Asbestos Awareness – UKATA (ASBA01) ONLINE via zoom with a live instructor
Event Date:
Wednesday, February 2nd, 2022
COURSE OVERVIEW
It is a legal requirement that all who may come across asbestos in their day to day work have been provided with asbestos awareness training. If they will intentionally work on asbestos they must have had appropriate training specific to the tasks they will undertake.
If you have no intention of removing asbestos but work on buildings built or refurbished before the year 2000, asbestos could be present. You will need awareness training so you know how to avoid the risks.
This course will be delivered live online via Zoom with a live instructor in 'real-time'. This has many benefits to other cheaper online (self taught) courses that lack support and rely heavily on the attendee interpreting information correctly.
LEARNING OUTCOMES:
History, Asbestos Types, Locations, Control & Use, Legislative Summary

Overview of the Control of Asbestos Regulations 2012

Validation & Test

HSE Asbestos Awareness Learning

Package DVDs

Avoiding and reducing risk.
UNSURE ABOUT SUITABLILITY THEN PLEASE ASK
COURSE PROGRAMME
Day 1
Classes from 14:00 to 18.00
WHO SHOULD TAKE THIS COURSE
This course is suitable for anyone within the building trade. On successful completion of the course, delegates will be awarded a UKATA-approved certificate of awareness, valid for 1 year.
Contact hours
Approx. 4 hours